E -Wurf im Kennel of Rising Star – weitere Entwicklung
*13.02.2017
C.I.E., Dt. Jgd. Ch. Klub&VDH, Lux. Ch. Big Brazzel All I Need x C.I.E., Dt. Jgd. Ch. Klub&VDH, NL Ch., Lux. Ch., Bel. Ch., German Junior Winner'14, Golden Dog Trophy Winner Big Brazzel Xtra Drive 
am 13.02.2017 8 Welpen, 4 Rüden, 4 Hündinnen (1 R.I.P), braun/ weiß und braun/ weiß mit loh.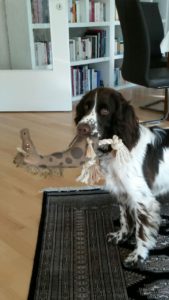 September 2017. Der E Wurf pupertiert….😉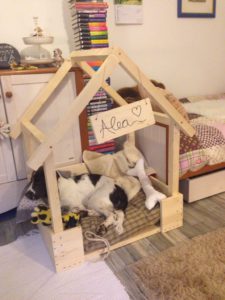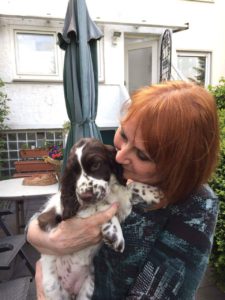 07.07.17 , Mahilo beim Ironman, mit Papa.
01.07.17. Update. Die Kleinen werden langsam groß. Man sieht allmählich  in welche Richtung sie sich entwickeln. Erste Herausforderungen stehen an, dass normale Hunde Leben eben.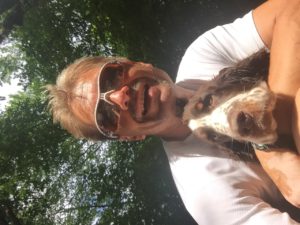 28.06.17, Die "H- Fraktion " Hilde und Hannes.
In Erinnerung an "Ch.Wongan Kadenza", der das "Lachen" über Generationen weiter gegeben hat. R.I.P.
18.07.17.Tamme und Hilde auf ihrer ersten Schau, in Göttingen. Mehr unter Shows 2017 und Aktuelles.
17.06.2017, Hilde, Ever We Touch of Rising Star 
15.06.17, Endless Love of Rising Star. Alea treffe ich bald. Die Hübsche.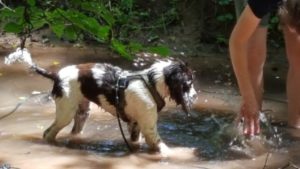 13.06.2016